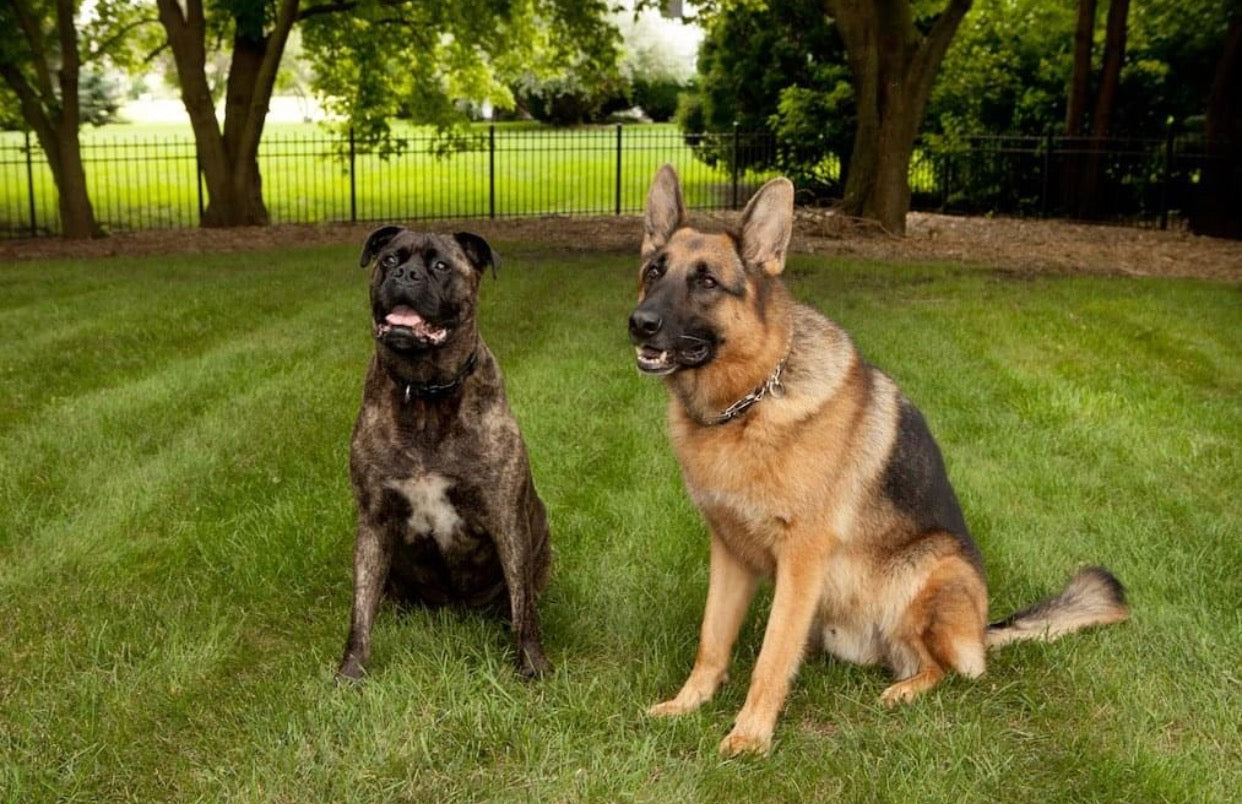 Nala And Luca
Nala and Luca loved their daily treats, and every good dog deserves to be rewarded. Unfortunately, as we see all too often, pet owners are let down by the ingredient lists of dog food products that companies claim are healthy but are filled with all sorts of preservatives, additives, and unnecessary fillers. We wanted better for Nala and Luca, and we want better for your pets as well, which is why our founder, Tom, created Nala and Luca's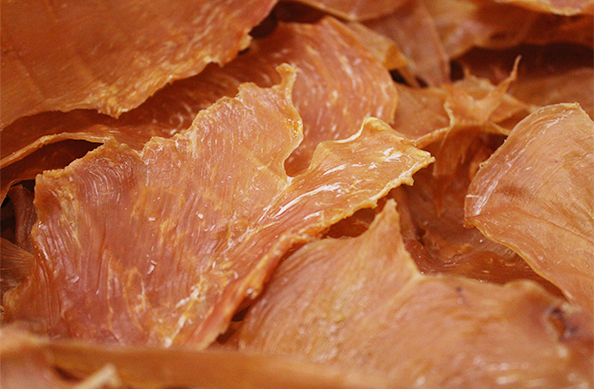 Our Product
Nala & Luca's Chicken Jerky is a simple, naturally delicious dog treat free of additives, fillers, weird by-products, and antibiotics. Our USDA Restaurant Grade Chicken is locally sourced right here in the United States and made with your furry friend's best interests in mind.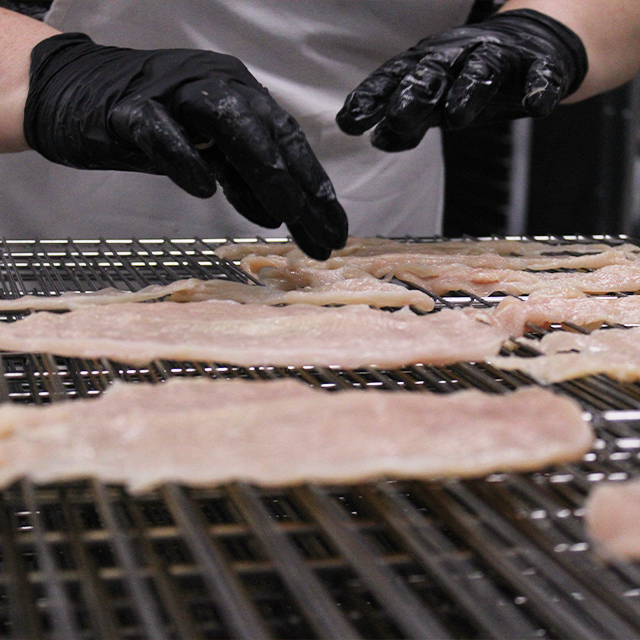 Our Drying Process Is SLOW!
We dehydrate our treats in small batches at low heat to ensure that we preserve the essential nutrients that make these treats taste so great! 
If you overfill the dehydrator, the texture and moisture levels in the final product won't be consistent, which can affect flavor and texture. Dehydrating in small batches with low heat and long processing times helps to retain the color, smell, and original taste of the chicken where other methods cannot.
The End Result....
After drying and cooling, our jerky is ready to pack! Consistency is key when your primary customers' K-9 taste receptors have a specific attunement to meat. Historically, meat might make up 80% of a dog's diet.
Let's give them what they want!
Regular price

$27.99 USD

Sale price

$25.99 USD

Unit price

per

Regular price

$55.98 USD

Sale price

$50.99 USD

Unit price

per

Regular price

$83.97 USD

Sale price

$74.99 USD

Unit price

per